Gift Voucher for Auckland City Tour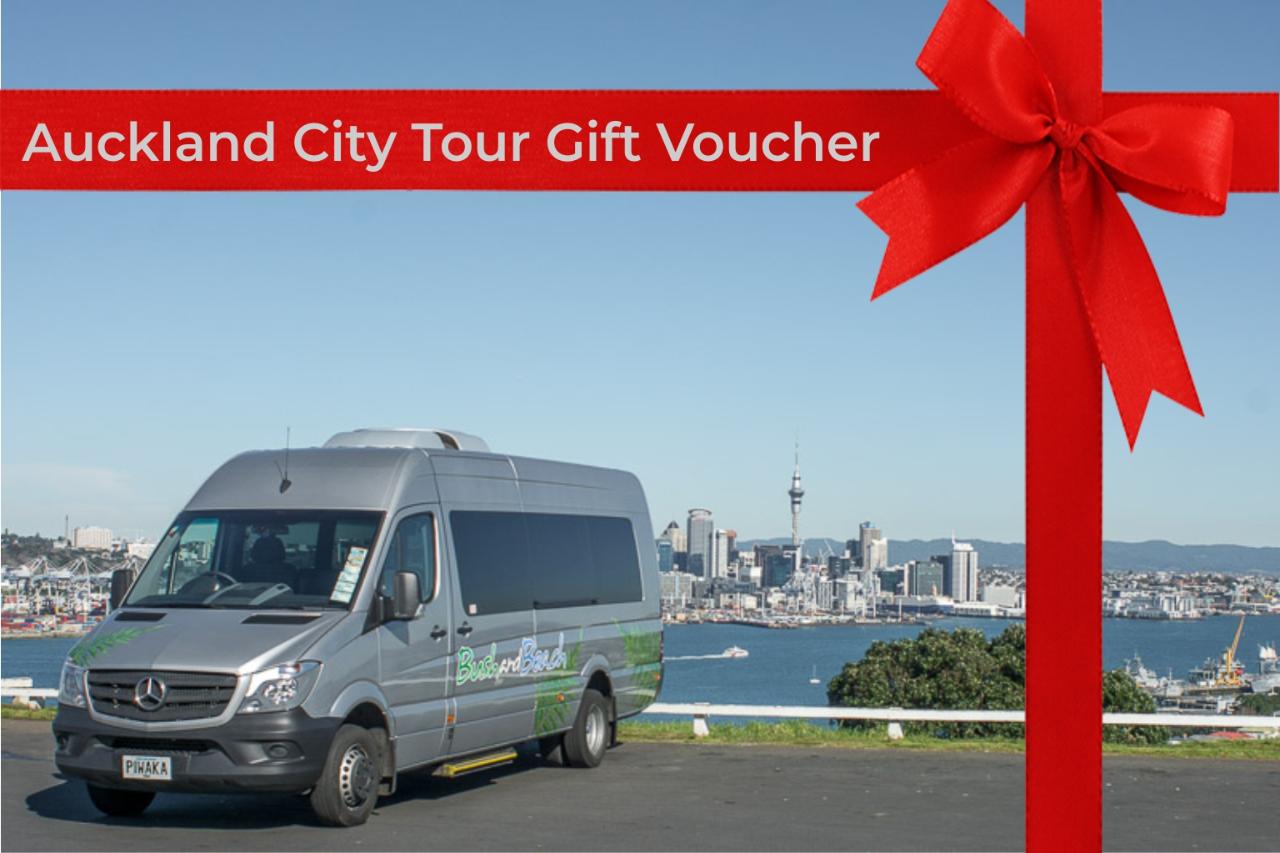 This gift voucher will allow the recipient to have a great tour of Auckland City.
This Auckland city tour showcases the highlights of the city of Auckland and takes you on a journey to explore the history and sights as well as to see how Aucklanders live and play. Our small group tour gives an insight into the Māori history of the area and the legends and stories behind some of the place names. Our guides will talk about Auckland's history and take you to some of the most picturesque parts of the city.
When you buy a gift voucher you will be emailed the voucher numbers which you can then redeem yourself or send to someone as a gift. The booking system asks for a name for each recipient but if you don't know a name then simply put 'Guest'.