Hobbiton and Rotorua Day Tour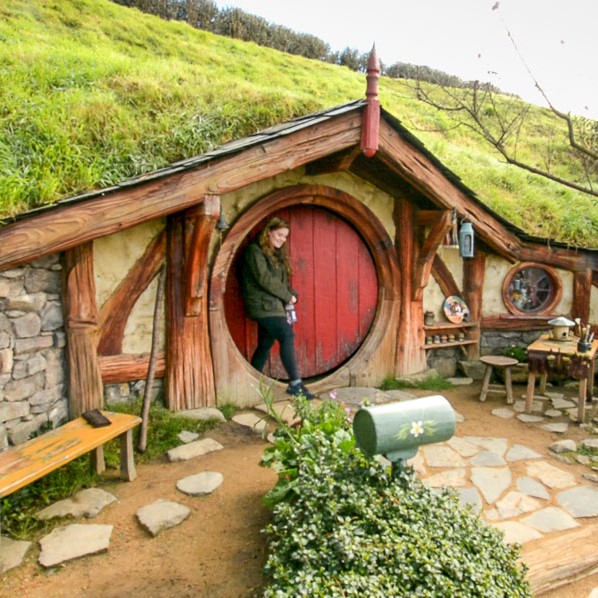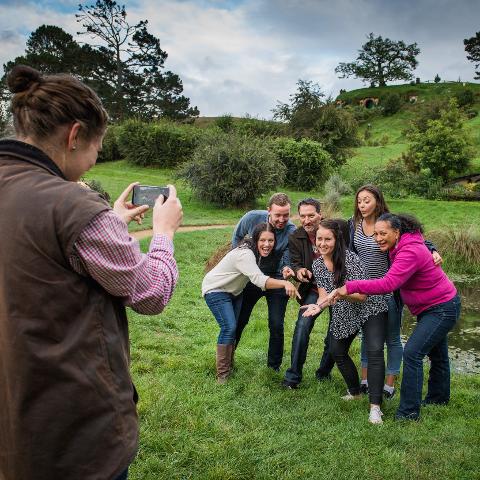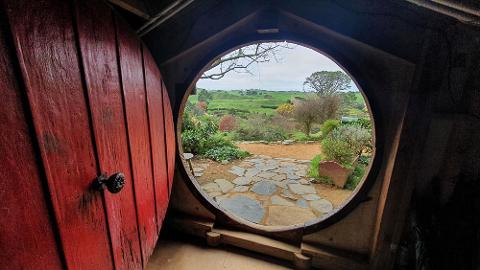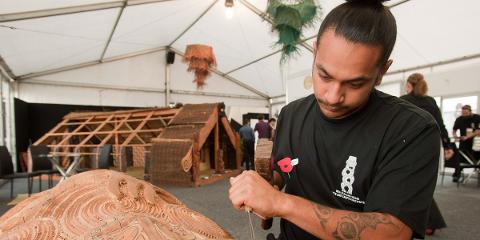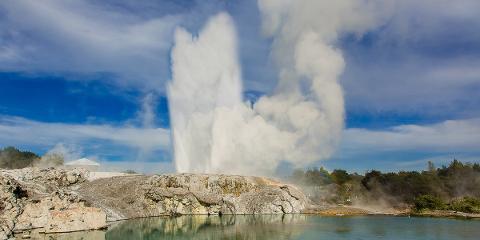 Duration: 12 Hours (approx.)
Product code: BB7ROT
Minimum 4 adults required for this tour to run
If you want to book for a group of 6 or more on a date that is not available or sold out, please get in touch with us at info@bushandbeach.co.nz or call 09 837 4130. We may be able to arrange another vehicle for you.

Let us take you on a journey through Middle-earth to the Hobbiton Movie Set and the geothermal wonders of Rotorua. Our day tour from Auckland includes the Maori
carving school in Rotorua as well as a chance to see Kiwi birds there too.
Your Bush and Beach guide will give you commentary on the way to Hobbiton with insights into the areas you are travelling through, along with some background to the movies.
The day includes a fully guided tour of the Hobbiton movie set and we also have a great lunch at the Shires Rest Cafe. (From late 2021 we will be reintroducing the sumptuous lunchtime feast in the Party Marquee - the price will be adjusted when ).

Once you reach Rotorua enjoy Te Puia, home to the Pōhutu geyser, the largest active geyser in the Southern Hemisphere.
Enjoy a guided tour of the geothermal area Te Whakarewarewa, see the famous Rotorua mud pools and other geothermal wonders. While on the tour you have the chance to see traditional Māori carving and weaving at the New Zealand Māori Arts & Crafts Institute, located within Te Puia. Try to spot a kiwi bird in the Kiwi House as well.
Minimum 4 adults required for this tour to run - We will advise alternate dates for single travellers if others are not booked on a date you book. If you want to check your tour dates, please email us at info@bushandbeach.co.nz